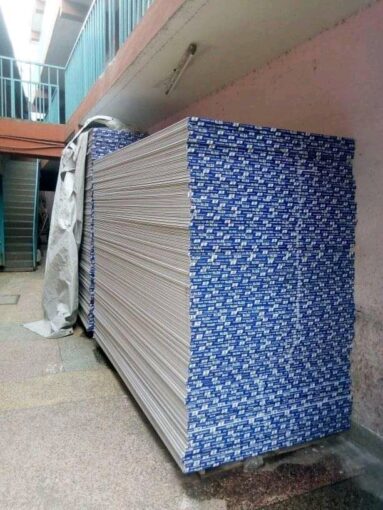 Gypsum Boards and MDF Boards Shop
Fastlane Hardware and Tools company supplies quality gypsum boards and MDF boards in Nairobi. We have got a big gypsum boards and MDF boards shop in Gikomba Nairobi. Are you looking for gypsum boards or MDF boards? Don't worry we have got you covered with wonderful boards at fair prices. We are the MDF boards supplier in Nairobi and nationwide. We are able to supply to all the counties in Kenya. Therefore regardless of where you are located Fastlane Hardware is able to supply to you. You can also make an effort to visit our hardware as a reliable gypsum boards supplier in Gikomba Nairobi.
Gypsum boards and MDF boards shop
Gypsum board is an engineered material for construction normally used to beautify interior design artwork. Gypsum boards are majorly applies as a surface material mostly on ceilings as well as walls. Their core is made of natural or synthetic gypsum surfaced. The boards are specially designed paper firmly combined to create a hard core. Our gypsum boards prices varies depending on type and size of the gypsum. Gypsum is a favorite construction materials in Kenya and its loved by many due its impressive out standing look. Its mostly used in ceilings and walls and it comes with natural fireproof capabilities that can be enhanced.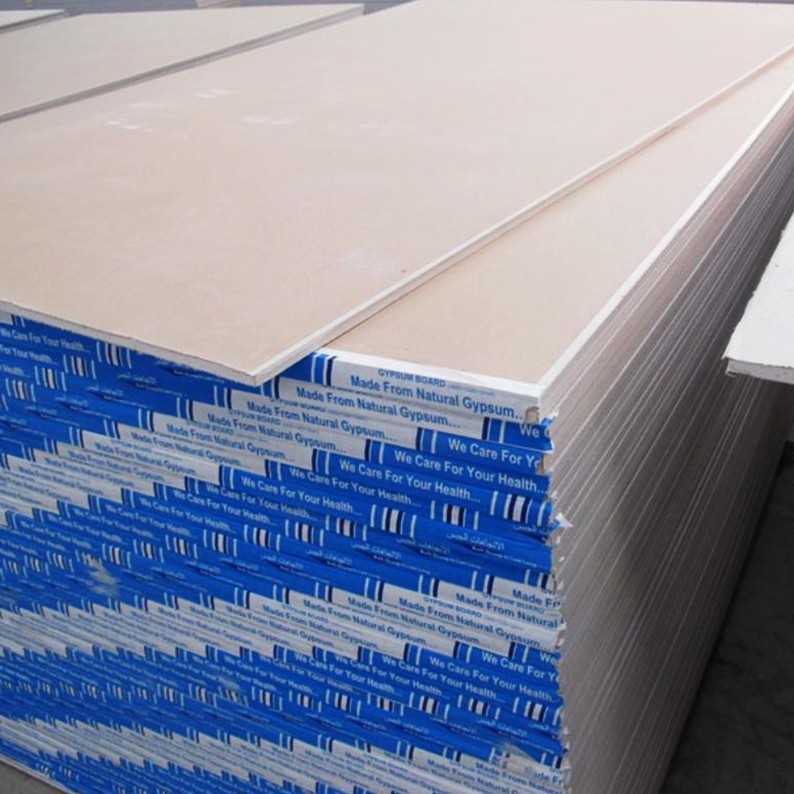 Types of Gypsum boards
We have got two types of gypsum boards available in Kenyan market. They include a regular gypsum board and the type X gypsum board. The first type, regular gypsum board is usually sold with a naturally occurring fire resistance. And the X gypsum type is normally enhanced to make it even much more fire proof.  Our gypsum boards and MDF boards shop in Nairobi supplies both types at affordable rates. Its a common knowledge that the regular gypsum boards are sufficient for use in most areas. Should you need to improve on the fire incident reduction then consider upgrading to type X gypsum.
Get the best gypsum board price in Nairobi
Are you looking for gypsum boards from a reliable company in Nairobi? Fastlane Hardware is here to supply you with the best gypsum boards and MDF boards. We deliver to Kenyans high-quality gypsum boards from global market and those made locally. We source them from leading manufacturers and we deliver to you wherever you are within the country. Our experienced gypsum boards specialists are here to offer you the best prices in Kenya. The choice between these two gypsum boards is about your preference and exposure to any special interior construction boards.
MDF boards supplier in Nairobi
Fastlane Hardware is a leading supplier of high quality Medium Density Fiberboard (MDF) boards in Kenya. Our company stock and deliver wonderful engineered MDF products. Medium density fibre-board is a type of processed wood panel used in construction internal applications. MDF is made using sawdust and glue rolled under high pressure into board sheets. It is ideal building material used for many applications in the construction and building industry. Many prefer MDF boards because of their affordable compared to using wood.
MDF is not just about its cheap price it also has other great advantages that make it a suitable material for many projects in Kenya. We are experienced supplier of MDF boards with a professional touch. Fastlane Hardware and Tools company delivers your order with urgency and you are assured your project will never be late. Our gypsum boards and MDF boards shop is stocked with high-quality MDF boards from international and local manufacturers. You can be assured that your project will look great and get quality materials.
You can now make your order online now and have your boards delivered to you in time without delays. Contact us today for professional inquiries about this.