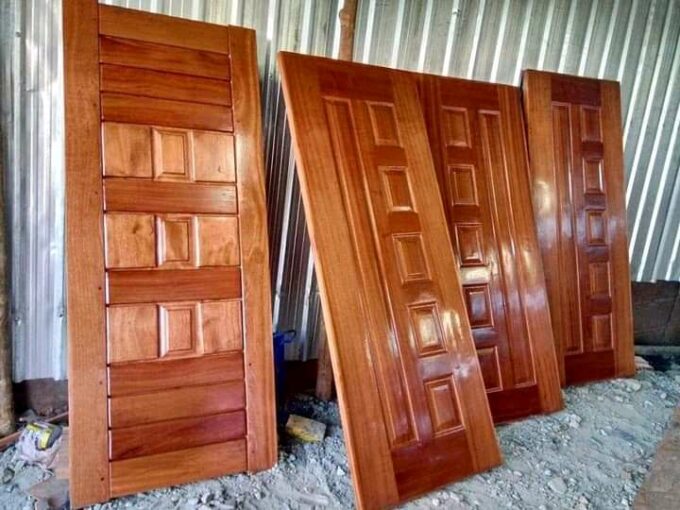 Mahogany Doors and Frames
Get the best quality mahogany doors and frames in Nairobi from Fastlane Hardware. Our hardware is located on New Pumwani Road next to KCB Bank in Gikomba, Nairobi. Check some of mahogany doors and frames products we have on our online shop here. We are selling pure mahogany doors, mahogany door frames, embossed doors, mahogany panel doors among other hardwood door products. In addition this wonderful company also sells other hardwood doors and door frames. So if your looking for other hardwood products plus softwood products contact us today.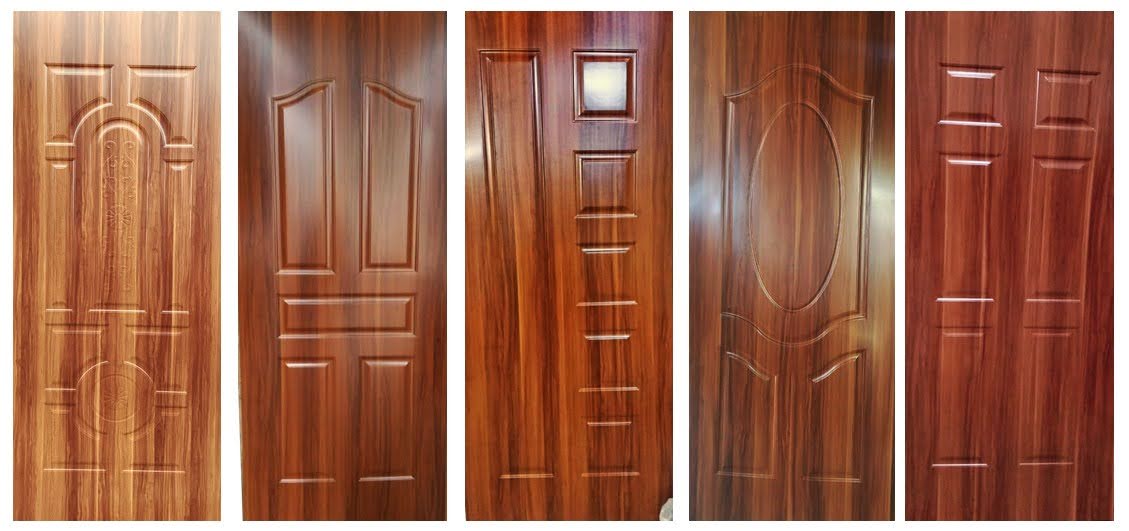 Mahogany Doors and Frames
We sell different types and sizes of quality mahogany doors plus mahogany door frames to all Kenyans. We source from the best global and local suppliers. Therefore the quality of our hardwood doors and door frames are highly standardized. Our esteemed customers are very happy with the products we have supplied to them. And their projects are shinning with great hardwood products from us. We not only supply the hardwood products but also give some advice based on products quality variations. Fastlane Hardware provides both pure hardwood door frames and mixed door frames.
Check varieties of doors and door frames we sell here on our online store. Feel free to visit our hardware shop as well to view products physically.  You can make order online, call us or come to the hardware. All the three options are available for any client. We have served so many Kenyans by supplying them with good products. Our customers are quite happy since they get value for their money. The products are amazing and very durable. It can not get better this in construction world. We have a huge stock of different hardware materials and tools.
Mahogany Door Frames Nairobi
Mahogany frames are best hardwood door frames your house can ever had. Its very shiny, strong and is not affected by wood pests.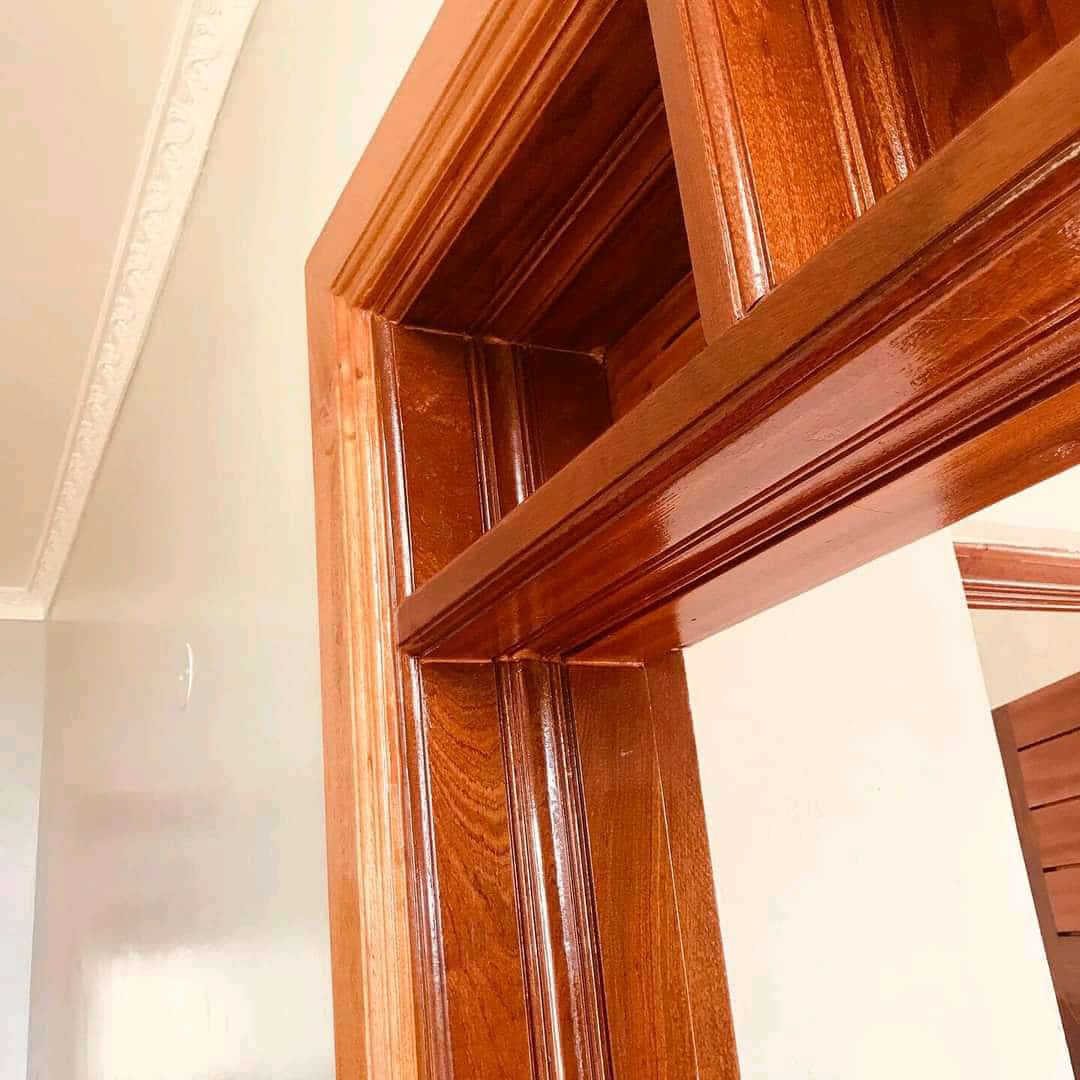 This a cool piece of mahogany hardwood door frame. You can make your today for a similar one like this above. Mahogany door frames can have encryption styles on them if required by the client. The door frames are of different sizes and thickness. All these frame specifications are considered if a client is making a predefined order. Hardwood door frames bring beauty, class and security in one package.
Fastlane Hardware and Tools company is here to serve you at all times. We serve with passion and honesty that you deserve. It is our commitment to supply you with the best quality products coupled with great service. Come and buy the best mahogany doors and frames in Kenya from our hardware.